Serving Fort Worth, Burleson, Cleburne & Surrounding Counties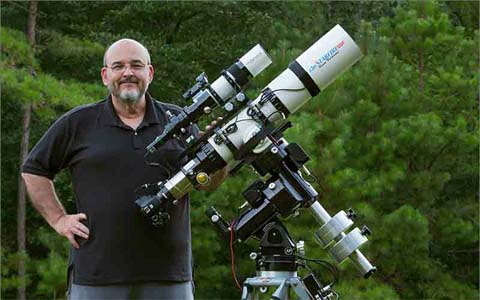 Professor Oldir Guistoff provides weather charting and recycling data.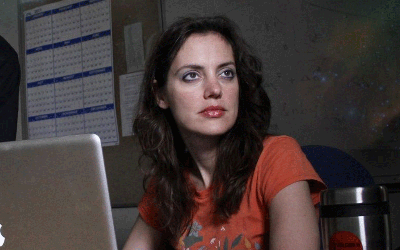 Staff Member Dr Mainz contemplates production.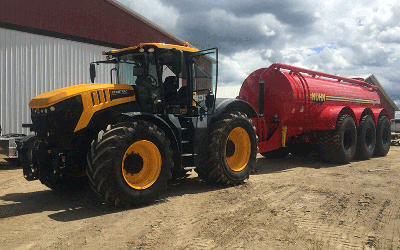 German Heavy-Machinery used in Recycling Natural Bio-fertaliser.
Only the finest instrumentation is used in our recycling program to assure irresistible bunker crops, known worldwide, as first pioneered by Sir Raeford back in the early 1980s.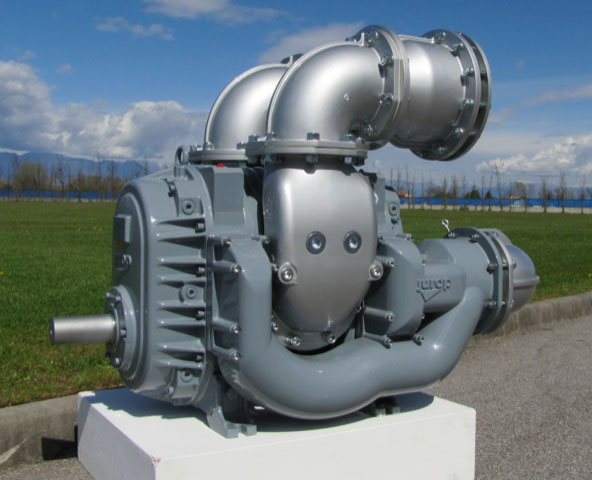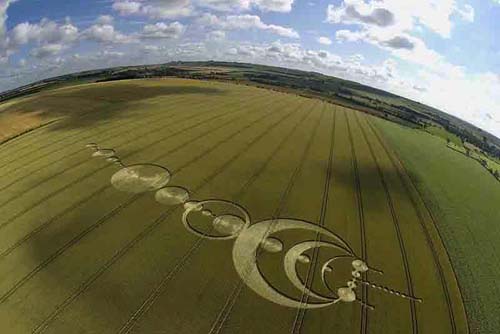 Crop Circle Phenomenologist Dr. Whitacaere Bakersfield-Digby, of the University of Jaegellon, has studied both the crop circles in Southern England and Harrington's fields at Harrington Park and discovered identical trans-morphic resonance and phosphorescent illumination that is so rich and robust it would make the Sahara green.
Recycling Programme in Full Bloom
The sweet smell of the first TCEQ-approved BLU site in North Central Texas, circa 1984.
Dr. Whitacaere Bakersfield-Digby: "I know not how, but Sir Raeford has done it again, almost as if he turned water into wine. This is a rocky, barren shit hole, and he has made it rich and plentiful."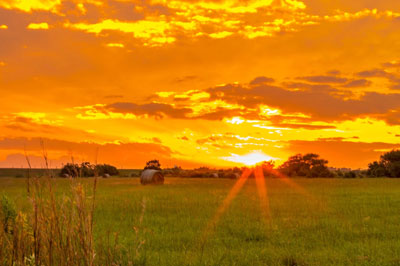 Magically Illuminated, the Sun also rises. Vistas looking east.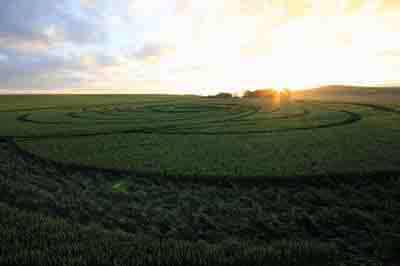 'Tis a Season to Reap, and to Sow. Recycled product in its most aromatic form.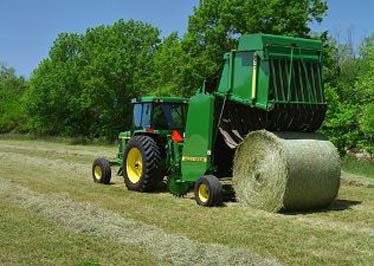 Naturally organic recycled products created this field.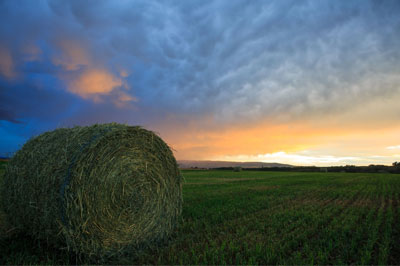 Sample of Harrington's Irresistible Bunker Crops. A&M University, Texas.
Your Environmental Liquid Waste Solutions Specialist
Serving Dallas & Fort Worth, Aledo, Arlington, Burleson, Cleburne, Weatherford & Surrounding Counties