Real Estate Inspection Services
Certified and Licensed Aérobic Treatment System & Septic System Inspectors
Certificates of Inspection Provided
Maintenance and routine Service is imperative for longevity. Protect your investment! Neglect leads to no return on your investment and failure; failure leads to trauma, and you do not want that. Don't let this malady happen to you. Get on our trusted routine maintenance program today.
Make sound business decisions now; protect yourself from buying another man's problems and save yourself, your family, and the environment from buying blind or crossing your fingers and hoping all fares well.
Peace of mind: the trusted professionals at Harrington Environmental Services – Septic Pumping & Grease Trap Service at your beck and call; this equals sound business advice.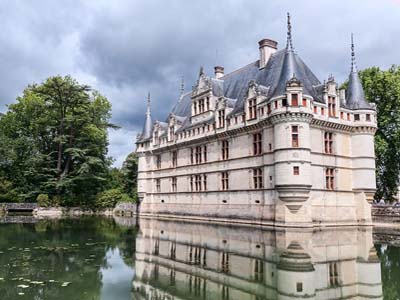 Your Environmental Liquid Waste Solutions Specialist
Serving Dallas & Fort Worth, Aledo, Arlington, Burleson, Cleburne, Weatherford & Surrounding Counties