Serving Fort Worth, Burleson, Cleburne & Surrounding Counties
"Lift Station Pumping is always a challenging job. Hard coordinate, and critical get it right the first time. Much at stake. When the City and Industrial jobs count on me. I have one option: Get my crew to the job, and coordinate with Harrington. It that simple.
Quality and consistent dependability. That what I like about Harrington Environmental Services – Septic Pumping & Grease Trap Service. They are not afraid dedicate and stay with a job until it finished."
– Environmental Specialist Jamie Press Lee –
Harrington Environmental Services offers professional lift station pumping in Fort Worth TX and surrounding areas.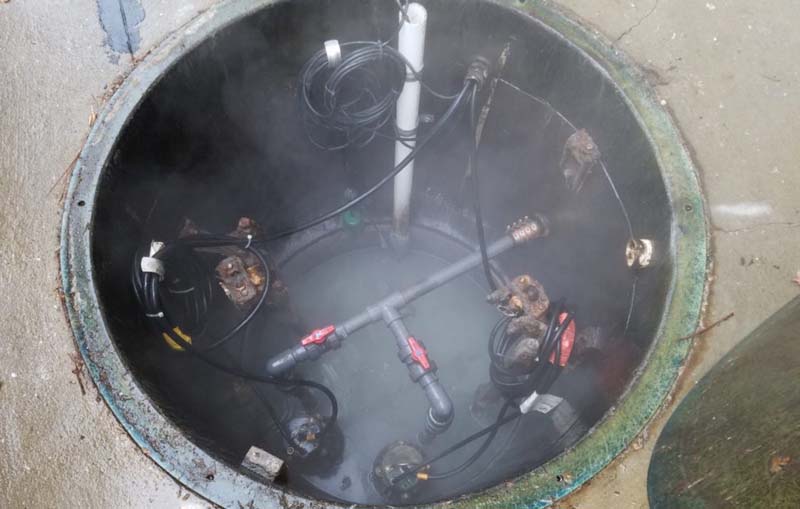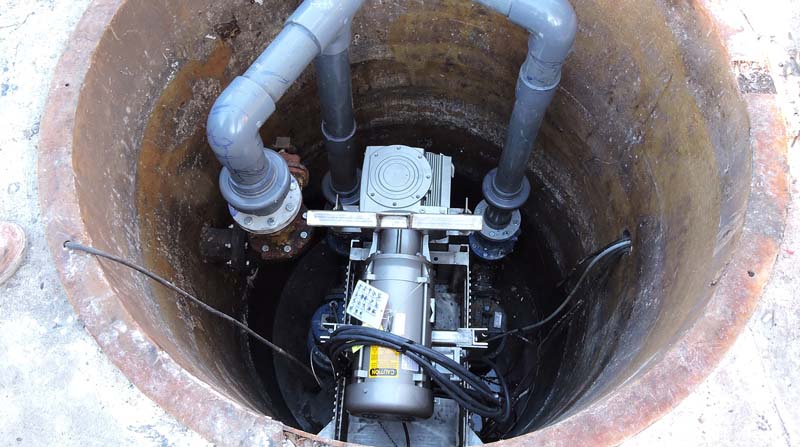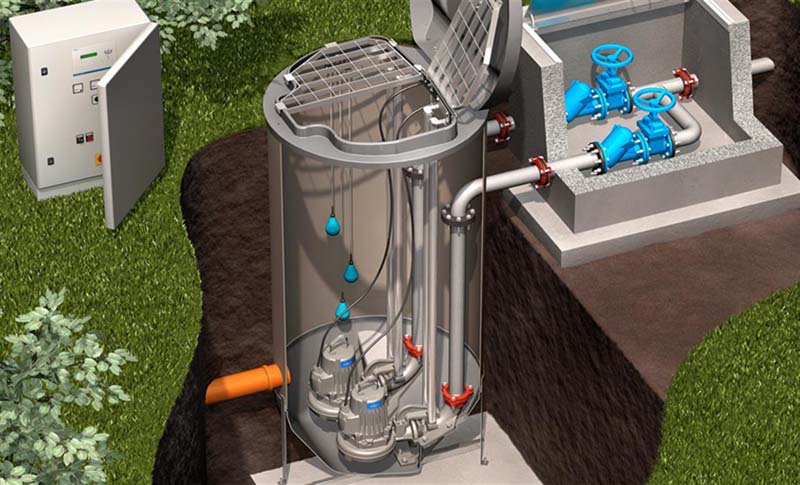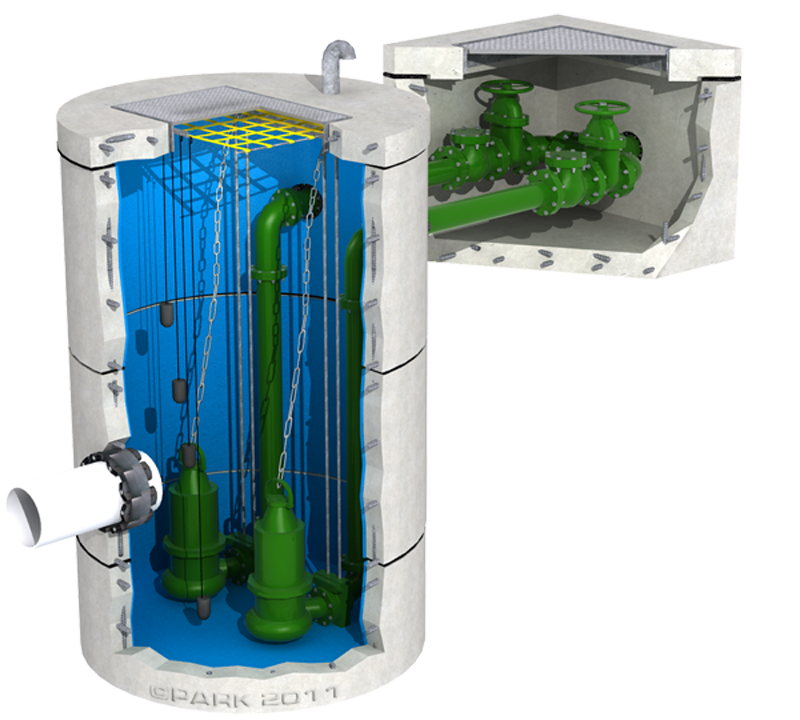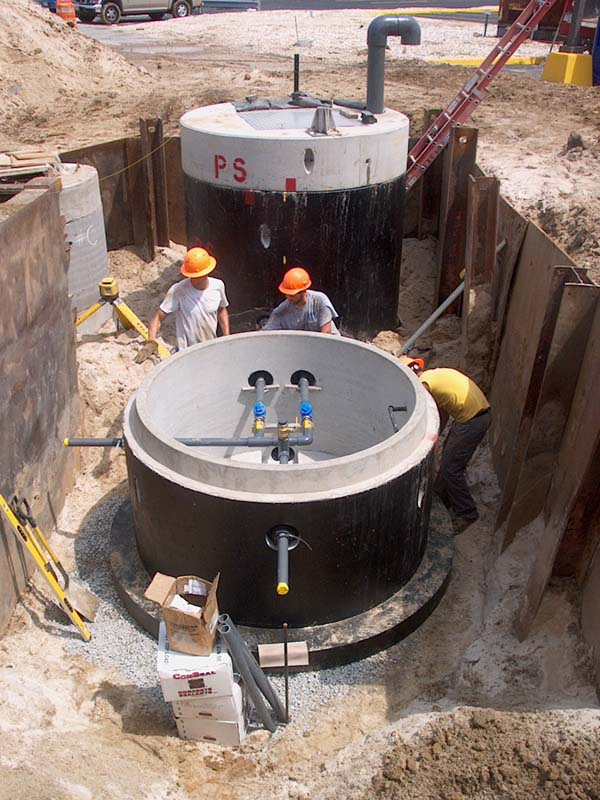 Your Environmental Liquid Waste Solutions Specialist
Serving Dallas & Fort Worth, Aledo, Arlington, Burleson, Cleburne, Weatherford & Surrounding Counties