Aerobic & Septic System Maintenance
Fort Worth, Burleson, Cleburne & Surrounding Counties
Helping Our Clients
with All their Environmental Waste Solutions
Harrington Environmental Services - Septic Pumping & Grease Trap Service offers professional environmental waste services for most of your liquid waste disposal needs. This includes grease traps, liquid waste pumping, aerobic treatment systems, septic systems, lift stations, and all types of nonhazardous liquid waste. Our certified technicians use only OEM parts.
Brand Sparkling New, Aerobic Systems
It is time!
You deserve it.
and your family deserves it.
Finished landscaping around an aerobic system provides beauty, peace of mind, and long-term stability that is often lacking in a man's life.
It doesn't have to be in yours; an aerobic system is an investment to be sure. It is one that shall provide you with decades of enjoyment and prosperity.
The kind of mechanical stability and technical longevity an aerobic system provides is imperative for you and your family. We provide that stability, we provide that technical longevity, and we provide what you must process.
That's why a Harrington system is the benchmark by which others are judged. Quality and service above reproach.
We provide installation and maintenance services at your home including: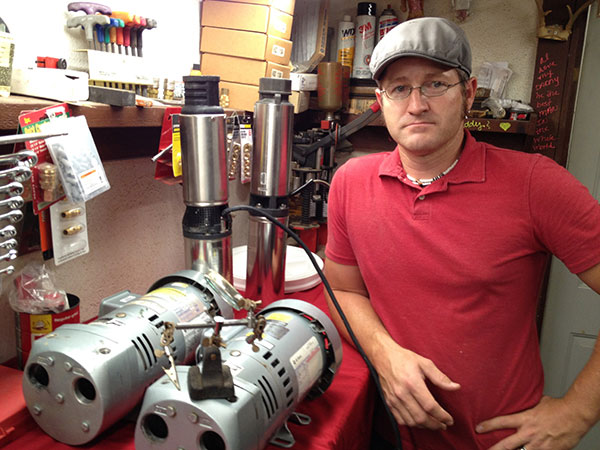 Aerobic Treatment Systems
We service restaurants with grease trap pumping, municipalities, hospitals, veterinary clinics, and schools.
We provide installation and maintenance at your home or business when you need it most.
We provide installation and maintenance services at your home including:
Harrington Environmental Services - Septic Pumping & Grease Trap Service services most of your liquid waste disposal needs, including: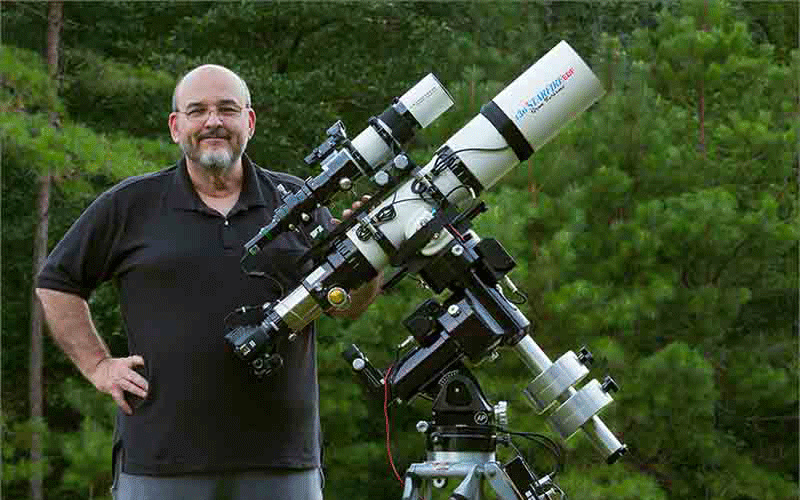 Professor Oldir Guistoff provides weather charting and recycling data.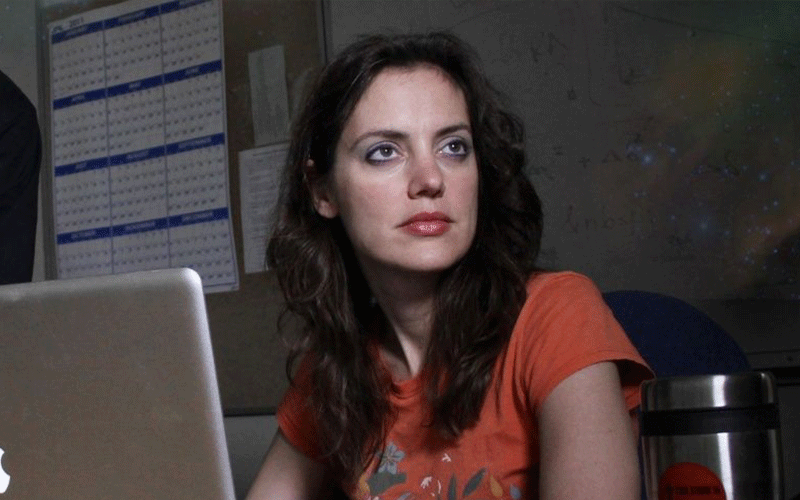 Staff Member Dr Mainz contemplates production.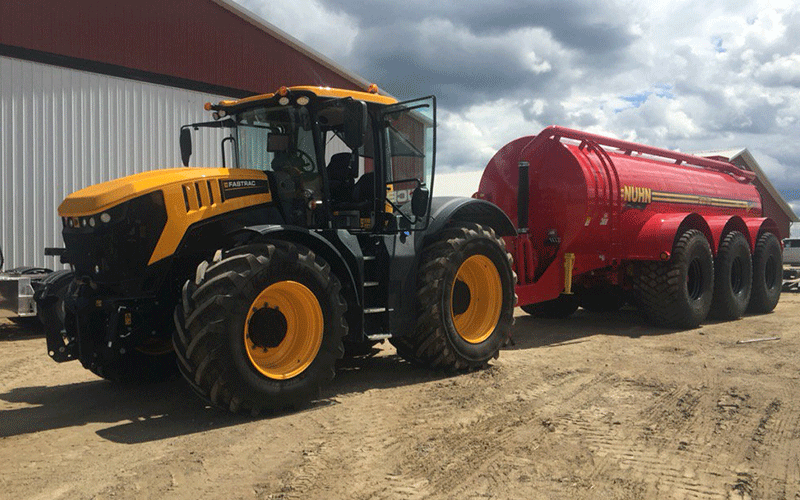 German Heavy-Machinery used in Recycling Natural Bio-fertaliser.
Only the finest instrumentation is used in our recycling program to assure irresistible bunker crops, known worldwide, as first pioneered by Sir Raeford back in the early 1980s.
Crop Circle Phenomenologist Dr. Whitacaere Bakersfield-Digby, of the University of Jaegellon, has studied both the crop circles in Southern England and Harrington's fields at Harrington Park and discovered identical trans-morphic resonance and phosphorescent illumination that is so rich and robust it would make the Sahara green.
Recycling Programme in Full Bloom
The sweet smell of the first TCEQ-approved BLU site in North Central Texas, circa 1984.
Dr. Whitacaere Bakersfield-Digby: "I know not how, but Sir Raeford has done it again, almost as if he turned water into wine. This is a rocky, barren shit hole, and he has made it rich and plentiful."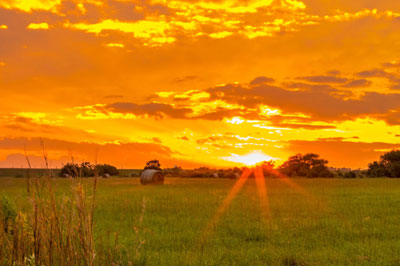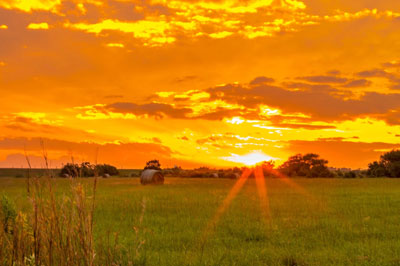 Magically Illuminated, the Sun also rises. Vistas looking east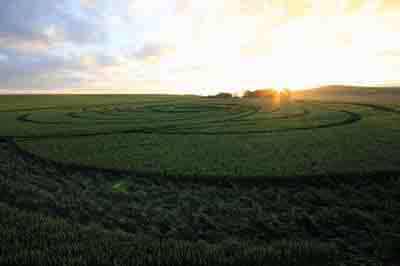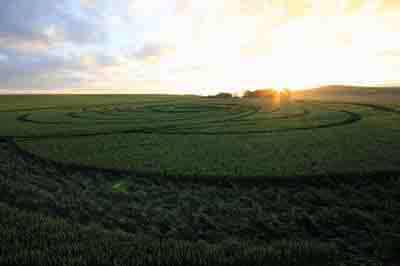 'Tis a Season to Reap, and to Sow. Recycled product in its most aromatic form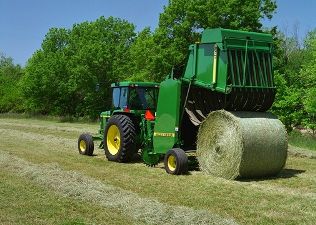 "When the draught has devastated the lands, and men look to false Gods, a sight such as a recycling programme that stimulates natural fibrillations of life, a sight beholden unto the Gods themselves."
- Reginald P. Smythson IV.
Naturally organic recycled products created this field.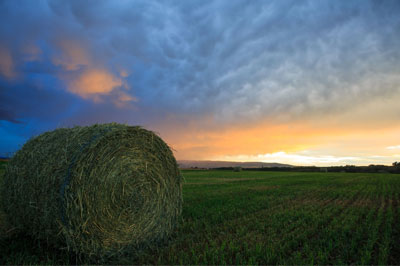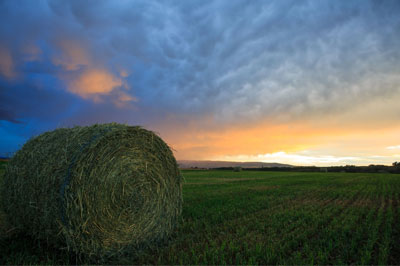 Sample of Harrington's Irresistible Bunker Crops. A&M University, Texas
Real Estate Inspection Services
Certified and Licensed Aérobic Treatment System & Septic System Inspectors
Certificates of Inspection Provided
Maintenance and routine Service is imperative for longevity. Protect your investment! Neglect leads to no return on your investment and failure; failure leads to trauma, and you do not want that. Don't let this malady happen to you. Get on our trusted routine maintenance program today.
Make sound business decisions now; protect yourself from buying another man's problems and save yourself, your family, and the environment from buying blind or crossing your fingers and hoping all fares well.
Peace of mind: the trusted professionals at Harrington Environmental Services - Septic Pumping & Grease Trap Service at your beck and call; this equals sound business advice.
The regulatory authority of the State requires that your business or private residence have an Aerobic Treatment System or aerobic "septic" maintenance contract? We are here to help.
Our Yearly Maintenance Contracts and Annual Service Programs provide for quarterly inspections of your system to keep it operating optimally. We handle all necessary paperwork and documentation for the State, providing full documentation and carriage to the appropriate and proper regulatory authority for your convenience, naturally.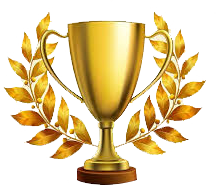 Septic System Inspection Services
Buying or selling a house, Residential or Commercial?
We inspect Aerobic Treatment Systems and Conventional Septic Systems. We provide you with a professional inspection documentation certificate. Our staff is trusted factory-trained, licensed, and bonded certified professionals. We are Leaders in the Industry. Should your system fail the inspection, not to worry; we shall install a new state-of-the-art space-age system for you.
Free consultation and an estimate for your new system of course. We perform a battery of tests to verify if your system is up to standard. Do you have a "fair weather" system?
Bold and rigorous testing methods by our licensed and factory-trained professional technicians shall flush out into the open any and all systems' true functionality.
You deserve to know what you are about to purchase or verify the current functionality of your current system.