Grease Trap Services
Joshua TX & Surrounding Areas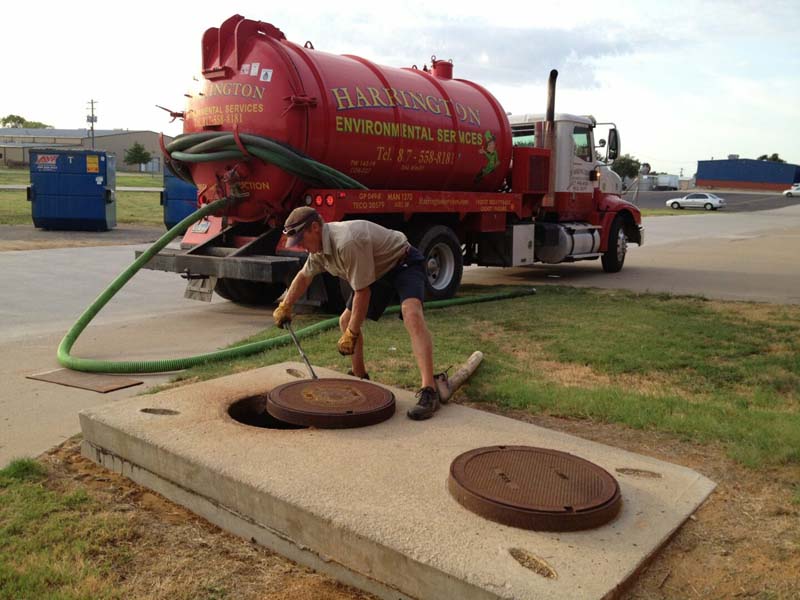 In a world of pristine perfection, restaurant grease traps and industrial sand traps, as well aerobic and traditional residential septic systems with all their expensive components, would work well and function forever, without the need for a myriad of maintenance programs, cleaning, pumping, repair, nor any maintenance whatsoever. Most unfortunately, none of that reflects the brutal biting reality of the business world.
Harrington Environmental Services – Septic Pumping & Grease Trap Service provides commercial and residential grease trap service to Joshua Texas and surrounding areas. Our professional licensed factory trained experts will ensure the proper maintenance of your grease or sand traps.
Please call us today at (817) 558-8181 or if you prefer email, utilize the form below to receive a quote. Either way, you will be happy that you contacted Harrington Environmental Services for your liquid waste needs.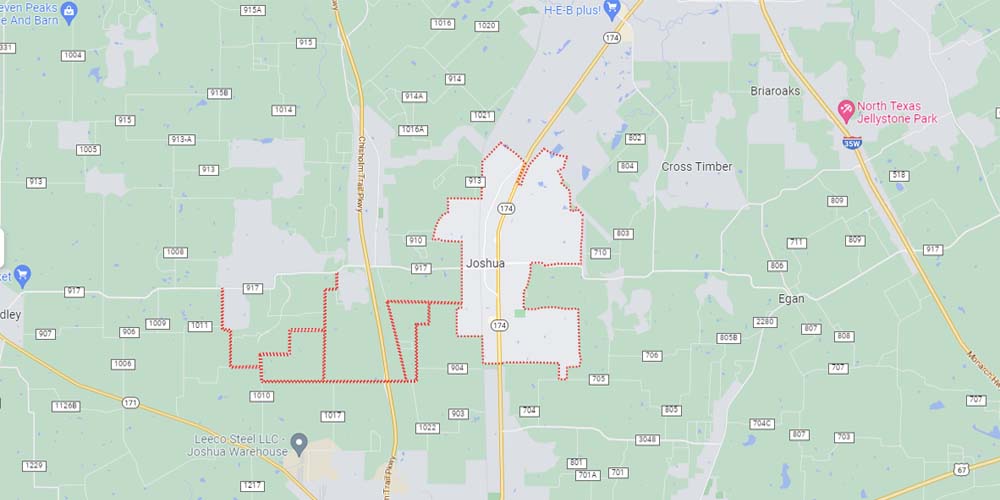 Your Environmental Liquid Waste Solutions Specialist
Serving Dallas & Fort Worth, Aledo, Arlington, Burleson, Cleburne, Weatherford & Surrounding Counties