The Values of Harrington Environmental Services
In England, in the late 16th century, Queen Elizabeth's Godson Sir John Harrington invented the water closet or toilet. A device, though modified over the centuries, found today in most modern houses. He also modified and expanded upon the Roman system of canalazatsie.
Over four hundred years later, the Harrington's are still in business.
In 1994, Sir Brother Knight Raeford Harrington (Co-Owner of Harrington Environmental Services, LLC) invented the revolutionary screening device for land application filtering of biological waste material resulting in irresistibly clean bunker crops known worldwide.
In 2001, Lord Härringtón (Co-Owner of Harrington Environmental Services, LLC) with his training in Fine Art Portraiture, discovered a revolutionary technological way with micro infrared photography to capture images of hydraulically aspirated minuscule pathogens and bacterium that is leased and currently used by the United States Government, and the U.S.S.R. in clandestine military operations.
Patent pending in China.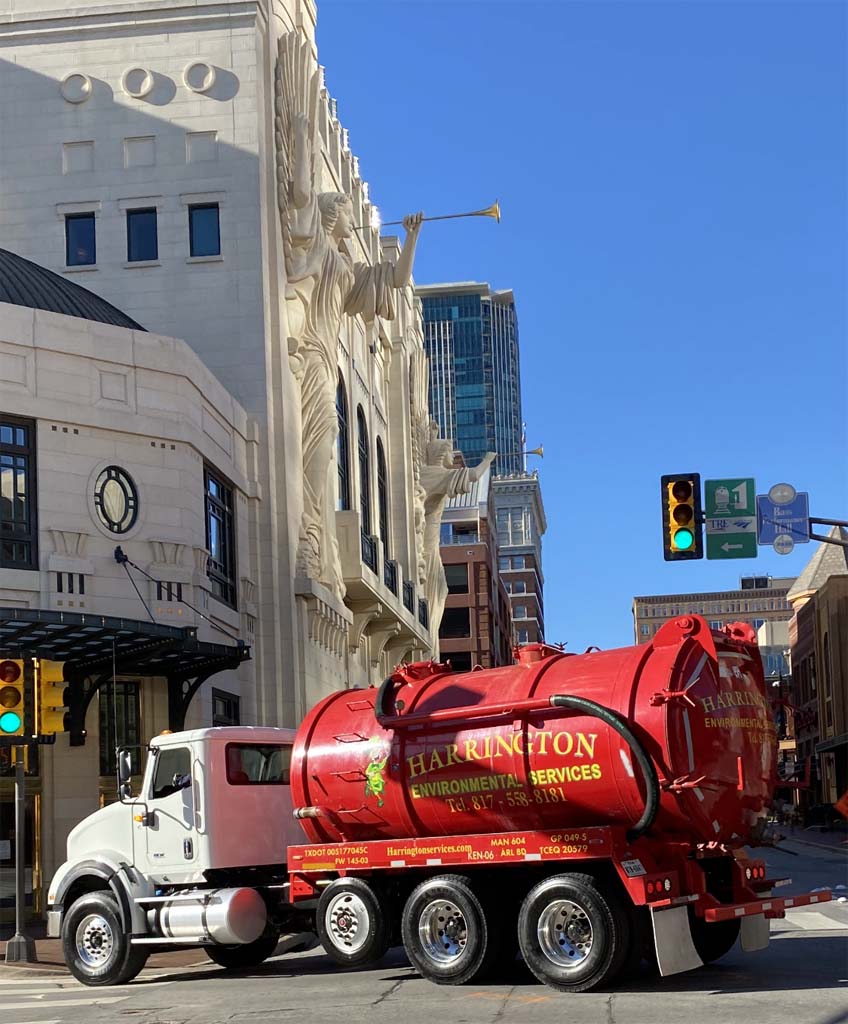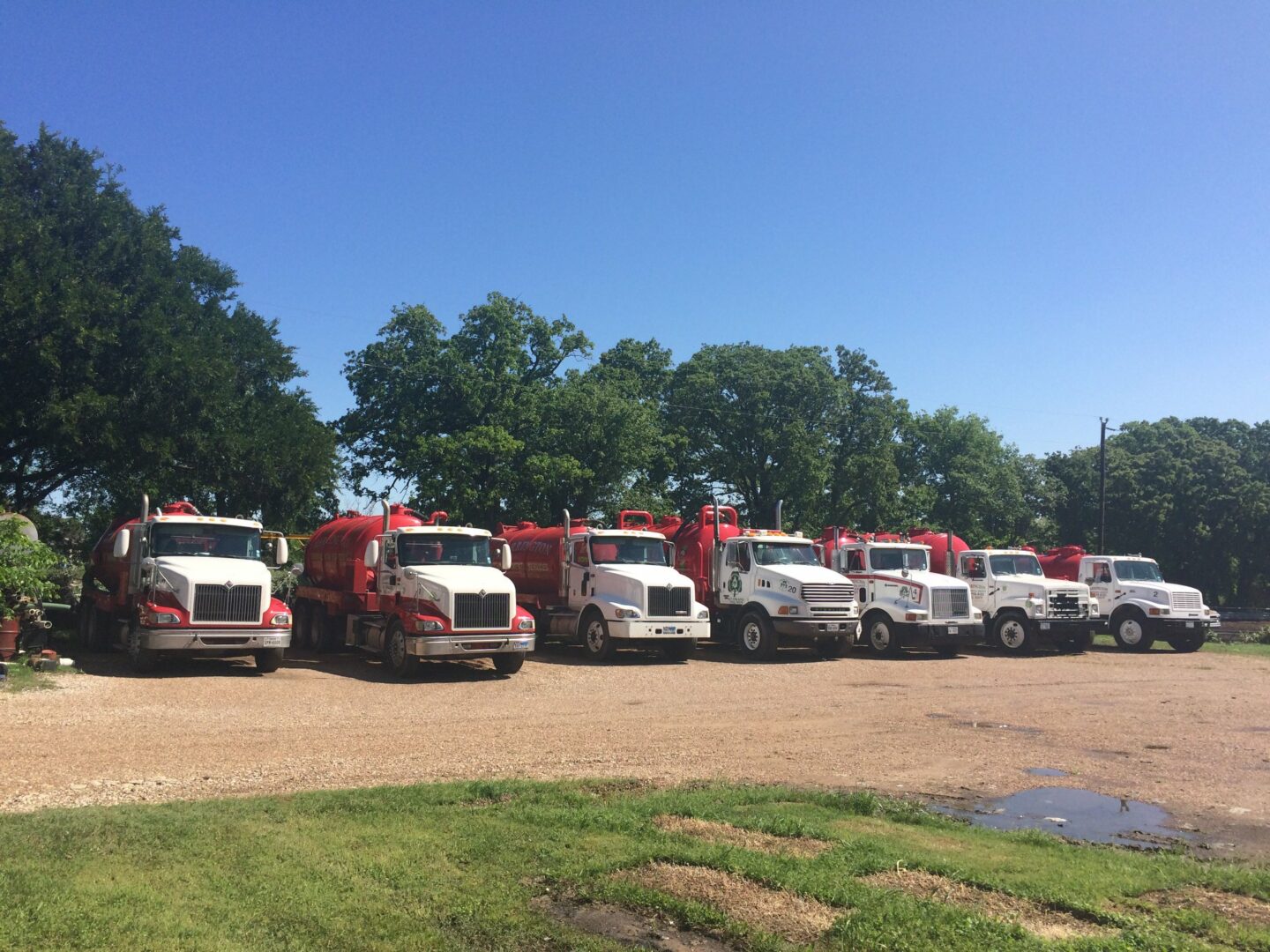 Since 1984, Harrington Environmental Services, LLC has been using high-end industrial standard vacuum trucks made in Canada and the United States as well manufacturing their own proprietary vacuum truck equipment for their fleet of industrial, commercial and environmental applications. 
Values and Integrity
The key to Success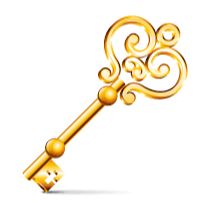 Follow the Golden Rule
What does the Golden Rule have to do with industrial, commercial and residential liquid waste pumping?
It's truly rather simple: We treat our customers as we would want to be treated. We answer our own phones and return calls and e-mails promptly. We provide regular updates and quickly reply to requests for information.
We provide candid advice in a concise and understandable way so our customers may make informed well rounded decisions. We treat our clients and customers with respect and work together as a team to achieve the desired goal.
Actions Speak Louder Than Words
A company's reputation is hard-earned but easily lost. We value our reputation, and we have worked over thirty-five years to achieve it. We tell the truth, we keep our promises, and we vigorously service our customer's job with top-shelf professionalism; professionalism above reproach. Over the years, we have earned the respect and trust of not only the industries and commercial interests we serve, as well the state and local municipalities but of the industry itself
We service the industry by adhering to the highest principles of professionalism. We believe providing a high quality personnel and technicians not a thing of the past, but a thing of the present and future as well. We work to solve your problems, not create them.
A Penny Saved is a Penny Earned
We know customers place a high priority on controlling costs. We do as well. We provide the best environmental waste equipment in the industry, utilizing industrial Canadian oil-field vacuum lorries or trucks to provide you with the best quality equipment by highly skilled and trained professional technicians. This ensures, you the customer, with the best service possible. Cheapest is most often not the best. There is a difference among men with regard providing an affordable service, and just being cheap, which translates to the customer as poor quality. We provide you with the most cost-effective technicians and equipment to achieve this goal.
We tailor our environmental waste service to customers by providing the most qualified professionals to perform the highest-quality services at a reasonable cost within the industry.
Your Environmental Liquid Waste Solutions Specialist
Serving Dallas & Fort Worth, Aledo, Arlington, Burleson, Cleburne, Weatherford & Surrounding Counties